Manual Osteopathy is a non-invasive, patient-centered approach in which the practitioner uses manual therapy techniques to assess, diagnose and treat the whole of the patient. The goal of the treatment is to work with the symptoms presented by the individual to restore natural motion to all the tissues of the body and increase the expression of health.
Tuesday Evenings – 4:00pm – 9:00pm
Saturday Mornings – 9:00am – 12:00pm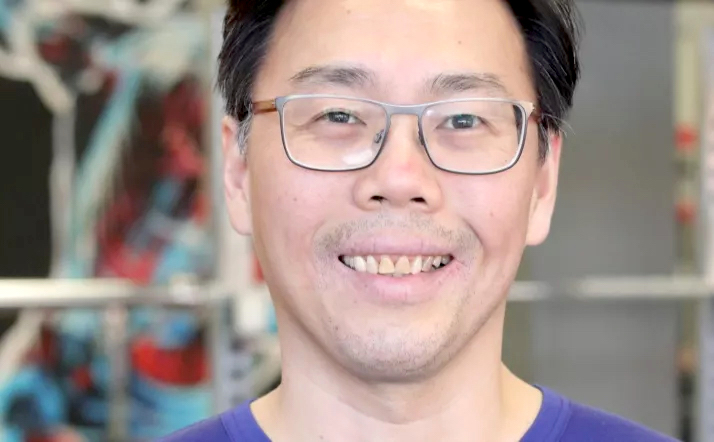 Steven is a 2018 graduate of the West Coast College of Massage Therapy, and has a BSc from the School of Computing Science at Simon Fraser University. After a 10 year plus career in information Technology, a rekindled passion for health and personal fitness led to Steven's current path as a healthcare professional. Steven is focused on helping you get back to doing what you lave as soon as possible! This happens through effective treatment plan of massage and home care.
Tuesdays 4:00pm – 8:00 pm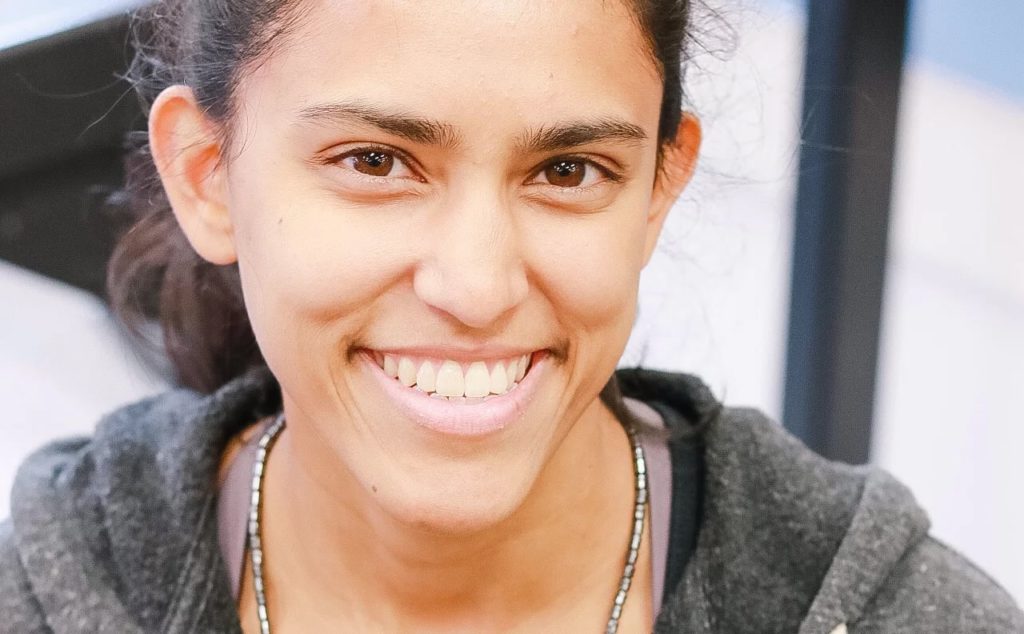 Ishana is a practicing Kinesiologist that uses manual therapy techniques, such as NeuroKinetic Therapy (NKT), and is currently in school for Osteopathy.
NKT helps to find imbalance and dysfunction within the body and its movement patterns. Once the imbalance is found the client will get sent home with instructions on how to release a muscle, and how to strengthen others.
NKT is an excellent modality in rehabilitation and manual therapy. It not only identifies the cause of pain and dysfunction, but also corrects it very quickly.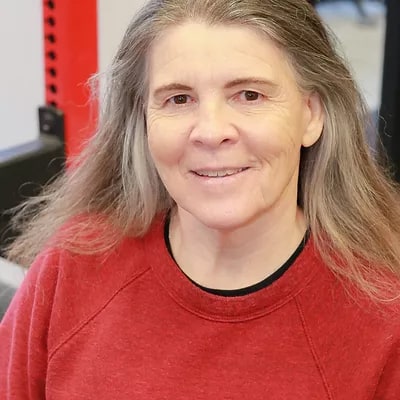 ThetaHealing is a non-invasive modality that empowers people to make lasting changes in their lives. Every thought you give power to, what you believe and the emotional charge that comes with it creates the choices that we make.
ThetaHealing is an understanding and acceptance that what we think and believe creates our experiences in life, and we have the power to change that.